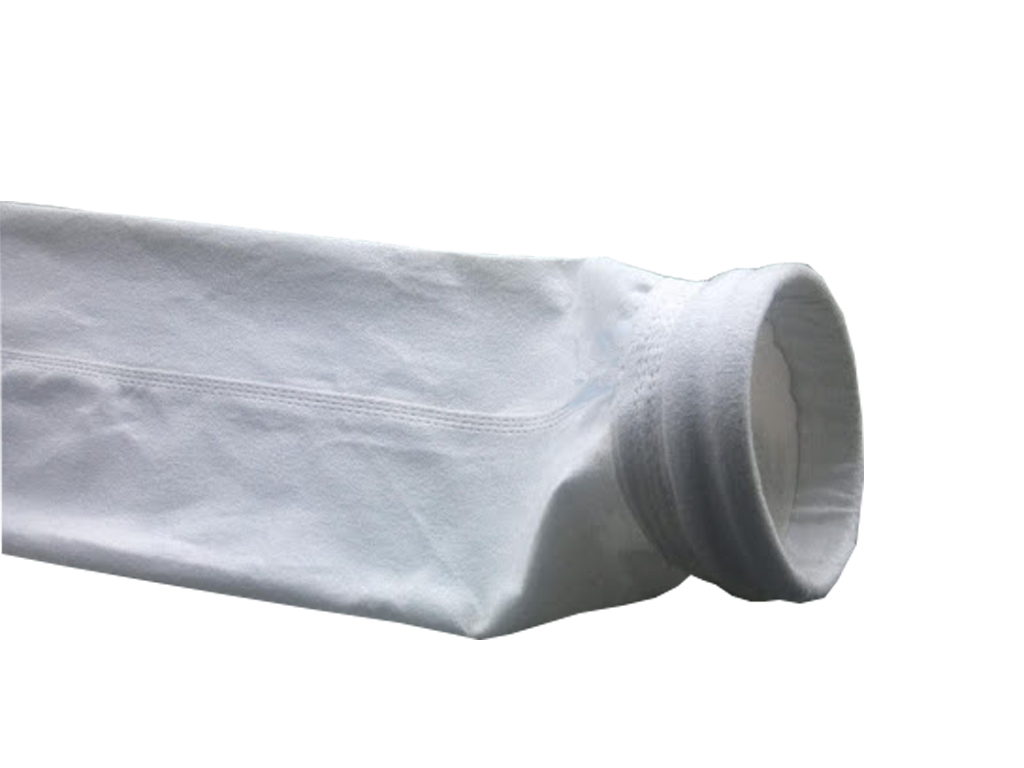 Polytetrafluoroethylene (PTFE) series filter bags are high-performance industrial filter bags designed to meet the most demanding filtration needs in a variety of industries, including chemical processing, pharmaceuticals, food and beverage, and more. These filter bags are made of a special form of PTFE, which has excellent chemical resistance and thermal stability, making it ideal for filtering aggressive chemicals and high-temperature gases.
PTFE filter bags have a unique microporous structure that allows them to capture and retain even the smallest particles, ensuring maximum filtration efficiency. They are also resistant to moisture, abrasion, and puncture, making them durable and long-lasting. PTFE series filter bags can be used in a variety of filtration systems, including pulse-jet, reverse-air, and shaker systems.
Whether you need to filter acids, alkalis, solvents, or other aggressive chemicals, PTFE series filter bags offer a reliable and efficient solution for your filtration needs. With their superior chemical resistance, thermal stability, and microporous structure, PTFE filter bags provide exceptional filtration performance, ensuring that your processes run smoothly and efficiently.